WENDT CORPORATION was named, for the second year in a row, Scrap Equipment Company of the Year by Fastmarkets Global Awards for Steel Excellence. The 12th annual awards recognized the accomplishments of the leaders in the steel industry in 24 distinct categories. "We are honored by this recognition once again," said Tom Wendt, President. "This award is a testament to the hard work and dedication of our employees. Your experience, talent and passion for innovation excellence is what drives our company forward. Thank you to our partners, suppliers and our customers for being a valued part of our business and making this recognition possible."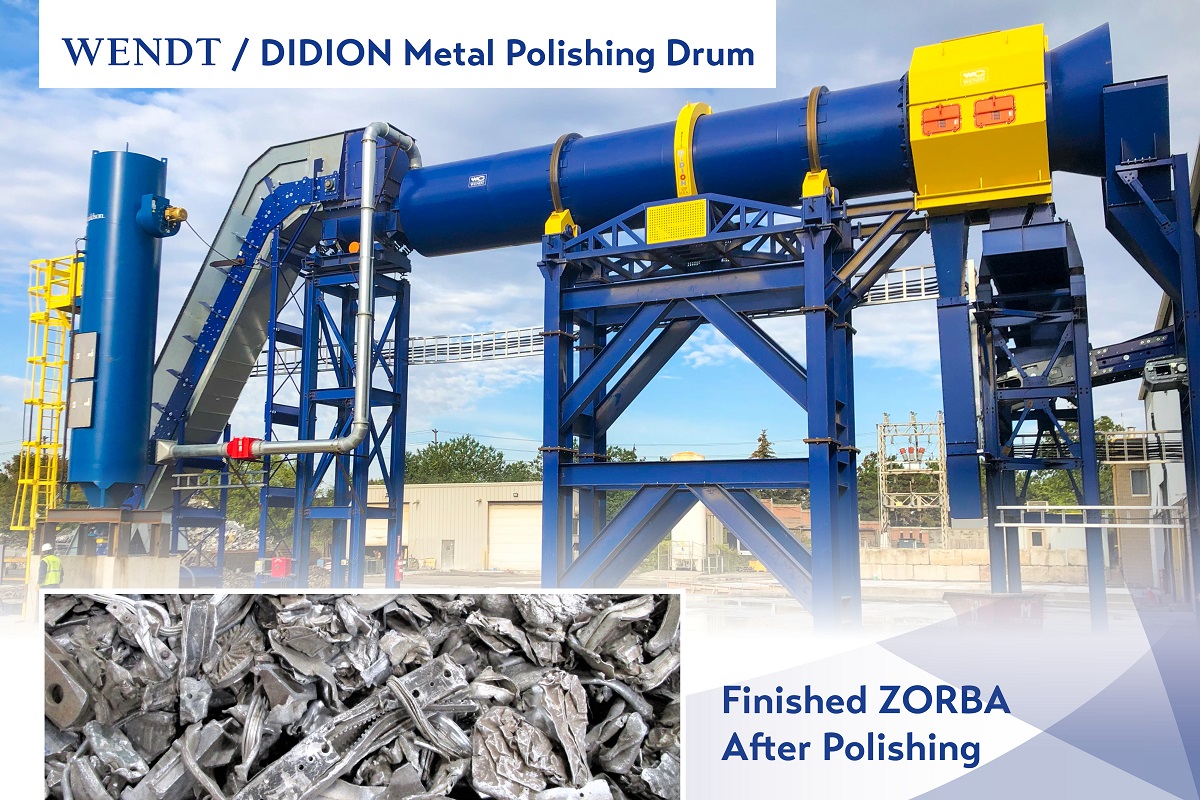 WENDT's nomination for the award highlighted:
Learn more about Fastmarkets 12th Annual Global Awards for Steel Excellence with complete list of winners here.