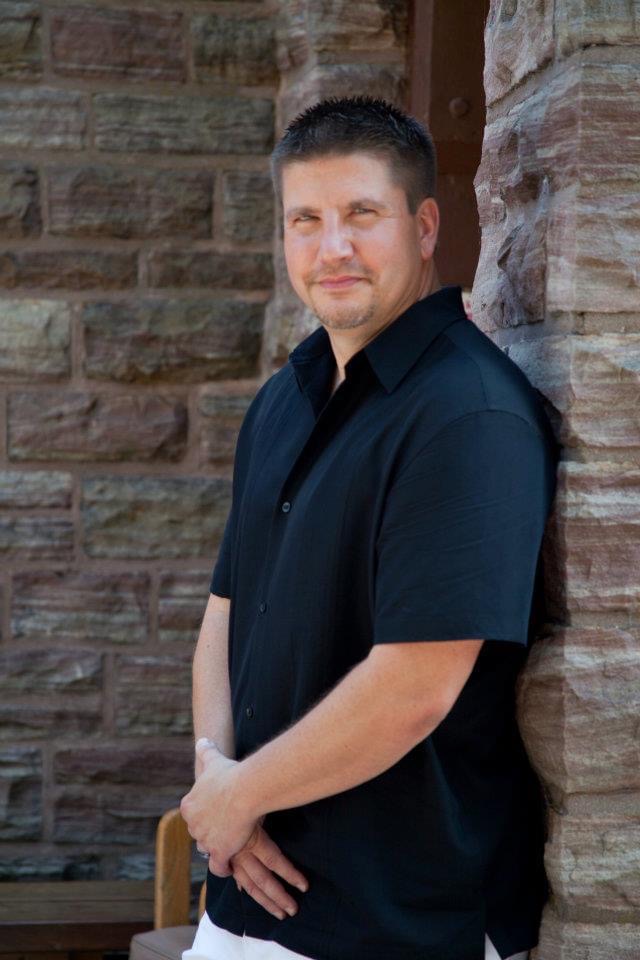 Mourning the Loss of
Scott Edwards
It is with great sadness that I share with you that WENDT CORPORATION Sales Director, Scott Edwards, age 54, passed away Sunday night, August 23rd. Scott had been quietly battling cancer over this past year.
Scott has been a part of the WENDT Sales Team since 2013. Those of us who have been fortunate enough to know and work with Scott have lost a dear friend and colleague. Scott was fascinated by the scrap industry and thrived in his leadership position in his 6 years at WENDT. His dedication and knowledge of the industry has been an integral part of our company's success and growth. No words can adequately express our sadness and grief over Scott's passing or our gratitude for the opportunity to work with him.
Our deepest sympathies go out to the Edwards family and friends during this difficult time. A tribute page has been set up on WENDT's website with a video of our fond memories with Scott.
A Celebration of Life is scheduled for Monday, August 31st from 4-8 PM at Red Rock Campground. In lieu of flowers, we ask that you honor and remember Scott by supporting his family during this difficult time. Donations may be made to this GoFundMe page.
Thank you,



Tom Wendt