WENDT is excited to announce that we will be exhibiting at the 2023 ISRI Convention and would like to invite you to Booth #1517 for in-booth product presentations.
WENDT will host two presentations that will showcase our latest products and services and provide an opportunity for you to learn more how we can help address your business needs.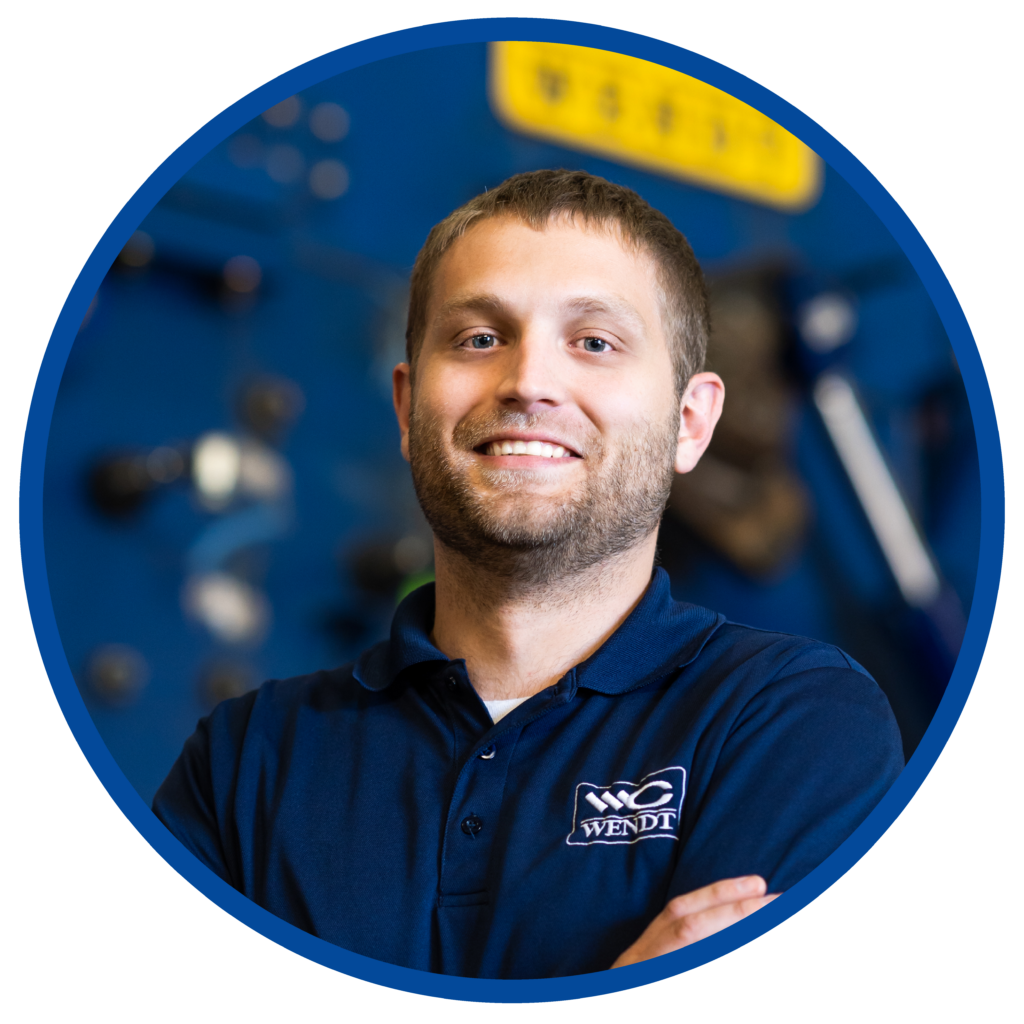 Tuesday, April 18th:
10:00 AM – Aluminum Shredding & Sorting with Ethan Willard
• High Volume Aluminum Shredding & Sorting
• Bale Breaking & Pre-Shredding
• Hammermill Configuration/Considerations
• Downstream Sorting Process & Technology
Wednesday, April 19th:
10:00AM – Introduction of WENDT's New Aftermarket Division with Ken Justus
• After The Original – Parts & Service
• Shredder Wear Parts & Accessories
• Standardized Equipment (Rotors, Feed Rolls & Conveyors)
• Aftermarket Shredder Rotors
• 3-D Laser Scanning & Liner Arrangement Drawings
Visit our industry experts in Booth #1517 throughout the entire show to learn more about how we can assist you with your shredding, separation, and scrap metal processing needs.