WENDT CORPORATION, a leading manufacturer of shredding and separation recycling solutions announced the launch of a new division, WENDT Aftermarket. With this new division, the company aims to provide customers with a wide range of high-quality aftermarket products and services for the automobile shredding industry.
WENDT's Aftermarket Division will support all shredder OEM's and provide operators with a complete range of wear parts, including hammers, hammer pins, grates, liners and hardware, and caps, as well as other essential equipment like infeed conveyors, feed roll assemblies, and rotors. In addition to these products, Aftermarket will also offer maintenance and repair services, including shredder box replacements and rotor repairs, preventative maintenance programs, and on-site support.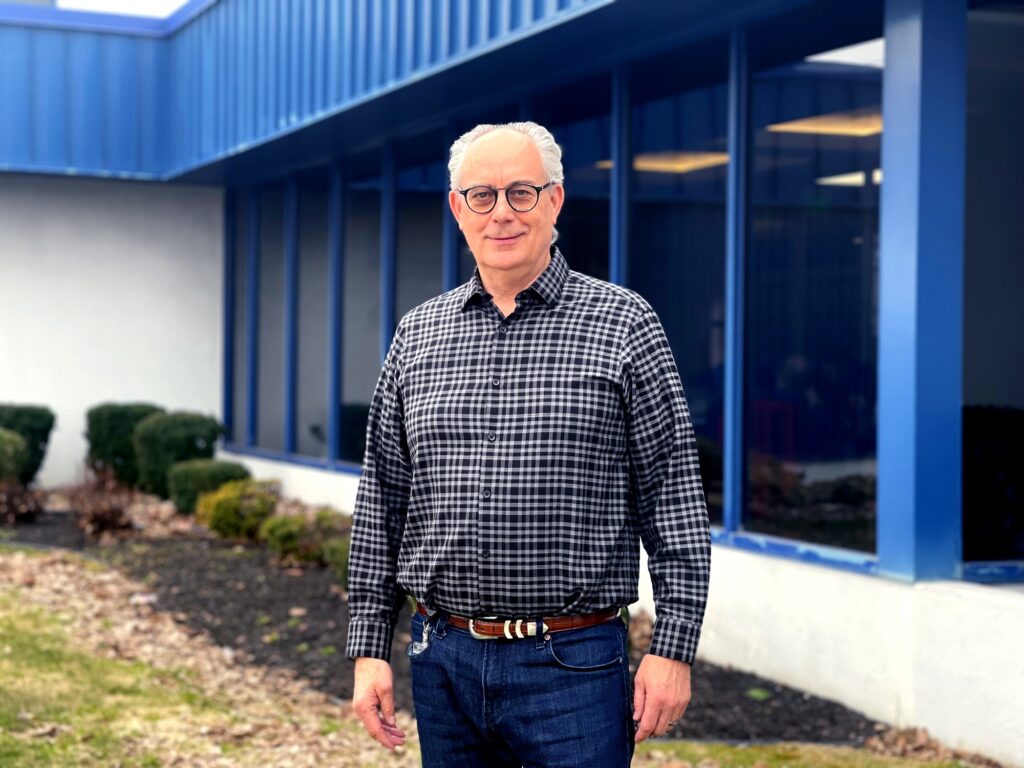 The company's new dedicated aftermarket team will deliver value and standardized solutions by leveraging strategic competency, know-how, experience, and a global network of experts. To support the effort, WENDT has recently appointed Ken Justus, who will hold the title of Business Development Manager, Aftermarket. Justus will be responsible for business development and sales growth of WENDT Aftermarket. With over 30 years of experience as a metals recycling and industrial markets sales professional, Justus brings a wealth of knowledge to the position with a mechanical engineering technology background and extensive experience globally supporting scrap yards throughout North America, Europe, and Australia.
"I am excited to lead this new division of WENDT to provide the same level of customer experience to non-WENDT shredding operations as we have done for customers operating WENDT equipment," said Justus. "I am confident that our new approach to the market, leveraging WENDT's 45 years of shredder manufacturing with this additional knowledge, know-how, and expertise focused on aftermarket will provide our customers with products and innovative solutions that will effectively lower their operating costs."
WENDT's Aftermarket commitment extends to design-build, engineering, metallurgical expertise, and specialized recycling processes. The company will provide additional valuable solutions to the marketplace to enhance wear-life, safety and improve performance of shredder parts and existing equipment. The aftermarket division will offer parts, accessories, and services that can help extend the life of equipment, enhance its functionality, and increase its efficiency.
"Our new Aftermarket Division represents our commitment to providing innovative solutions to the automobile recycling industry," said Tom Wendt, President of WENDT. "We are excited to extend our portfolio further to offer a comprehensive array of WENDT engineered and optimized replacement parts for all brands of shredders. Our new dedicated team has the shredding knowledge and expertise to provide solutions to non-Wendt shredders with a wide range of aftermarket products, equipment, and services."